Mototune Ltd Motorcycle Servicing
Hospital Hill Chesham Bucks HP5 1PJ
01494 785220
Mototune Ltd
Hospital Hill
Chesham
Bucks
HP5 1PJ
T:01494 785220
F:01494 784088
mototuneltd@btconnect.com




01494 785220 mototuneltd@btconnect.com
Servicing
MOT'S
Tyres
Puncture Repairs
Brakes
Chain & Sprockets
Suspension
Fuel Injection Tuning
Dynojet
Alarms
Engine Rebuild
Crankshaft Service
Rebores
Wheel Rebuilds
Recovery
Aprilia
BMW
Ducati
Honda
Kawasaki
KTM
Piaggio
Suzuki
Triumph
Yamaha
01494 785220
Contact Nigel Ford: mototuneltd@btconnect.com


Mon
Tues
Wed
Thurs
Fri
Sat
Sun
8.30-5.30
8.30-5.30
8.30-5.30
8.30-5.30
8.30-5.30
8.30-12.00
Closed
Servicing on all makes call for a quote on your bike you will be amazed at the savings you could make & remember the service we provide is superior to anyone else in the area.
Fabulous tyre deals on all leading makes of tyre fitted & balanced using the very latest tyre technology. Special deals for supply & fitting of tyres brought in pairs. Supply your own if you think you can get them cheaper.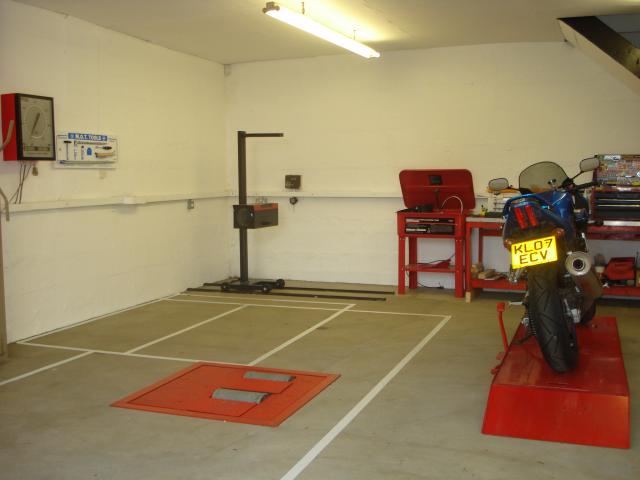 Call now to book an MOT and take advantage of our w.u.w.service and be assured of the highest quality test methods giving you peace of mind.
Free retests for your bike should it fail if repaired by us.  
mototuner.co.uk